It's Time to Start Your Adventures
Adventure awaits you. All you have to do is take the first step. It's time to start your adventures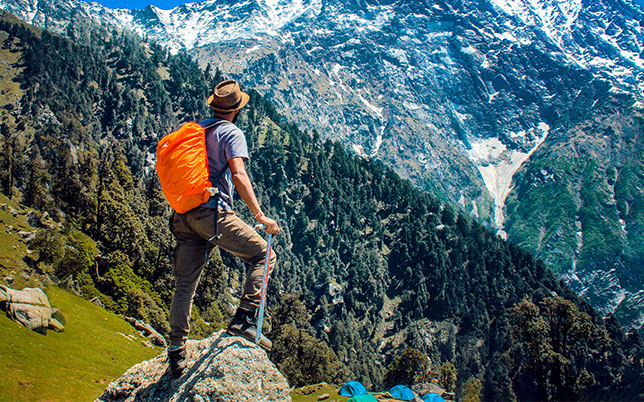 Backpacking Trips
Backpacking trips can help you save money and travel more. You can choose low-cost options for transportation, accommodation, and food, such as buses, hostels, and street food. Backpacking trips can expose you to different cultures and lifestyles. You can interact with the local people, learn their language and customs, and appreciate their diversity and beauty. Backpacking trips can challenge you and teach you new skills. You can face various situations and problems, such as getting lost, finding directions, or bargaining prices, and learn how to cope and solve them. Backpacking trips can enrich your mind and soul. You can discover new places, see amazing sights, and have unforgettable experiences that will broaden your horizons and inspire you..
Family Hiking Trips
Family hiking trips can improve your physical and mental health. They can help you burn calories, strengthen your muscles, boost your immune system, reduce stress, and enhance your mood. Family hiking trips can teach you and your children valuable skills and lessons. They can help you develop navigation, survival, and teamwork skills. They can also help you learn about the environment, wildlife, and history of the places you visit. Family hiking trips can create lasting memories and traditions. They can give you an opportunity to spend quality time with your family, share stories and experiences, and celebrate special occasions.
Water Sports
Water sports are exciting and refreshing activities that involve water, such as swimming, surfing, sailing, diving, and kayaking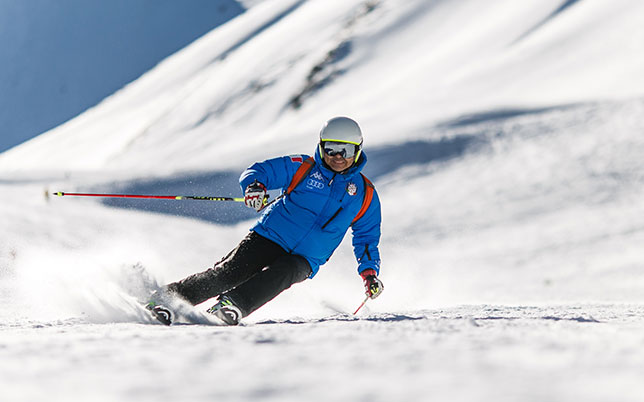 Winter Sports
Winter sports are thrilling and exhilarating activities that involve snow, ice, or cold weather, such as skiing, snowboarding, ice skating, and sledding.
Outdoor adventure is a great way to enjoy nature, challenge yourself, and have fun. Here are some reasons why you should try it:
What you get when you book a day tour with us is more than just a trip. You get a unique and unforgettable experience that will enrich your mind, body, and soul. You get: